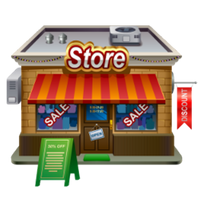 Summary
With the Tickets that you earn during events, you can buy event items within the Cash Shop which you can then use in-game. There are a variety of things that you can get, such a vest, a helpful item, or even a brand new weapon.
If you're also willing to spend some Robux, you can head here to buy yourself some Skincrates for your arsenal. You can get a quick cash injection from here to also get that weapon you really want.
---
This page will only show the items within the Cash Shop which you can buy for Tickets.
Inventory
---
---
---
v1.0.0
---
Ad blocker interference detected!
Wikia is a free-to-use site that makes money from advertising. We have a modified experience for viewers using ad blockers

Wikia is not accessible if you've made further modifications. Remove the custom ad blocker rule(s) and the page will load as expected.